KESS v2 MASTER Tool
KESSv2 is compatible with all brands and can be connected to cars, motorcycles, trucks, tractors, and boats to read and write both the engine and the automatic transmission parameters.
The remapping is safe and guided, thanks to the K-Suite software that guides you through the process of reading and writing the ECU.
The constant software updates populate our list of hundreds of vehicles every week, and they make it the most flexible tool on the market.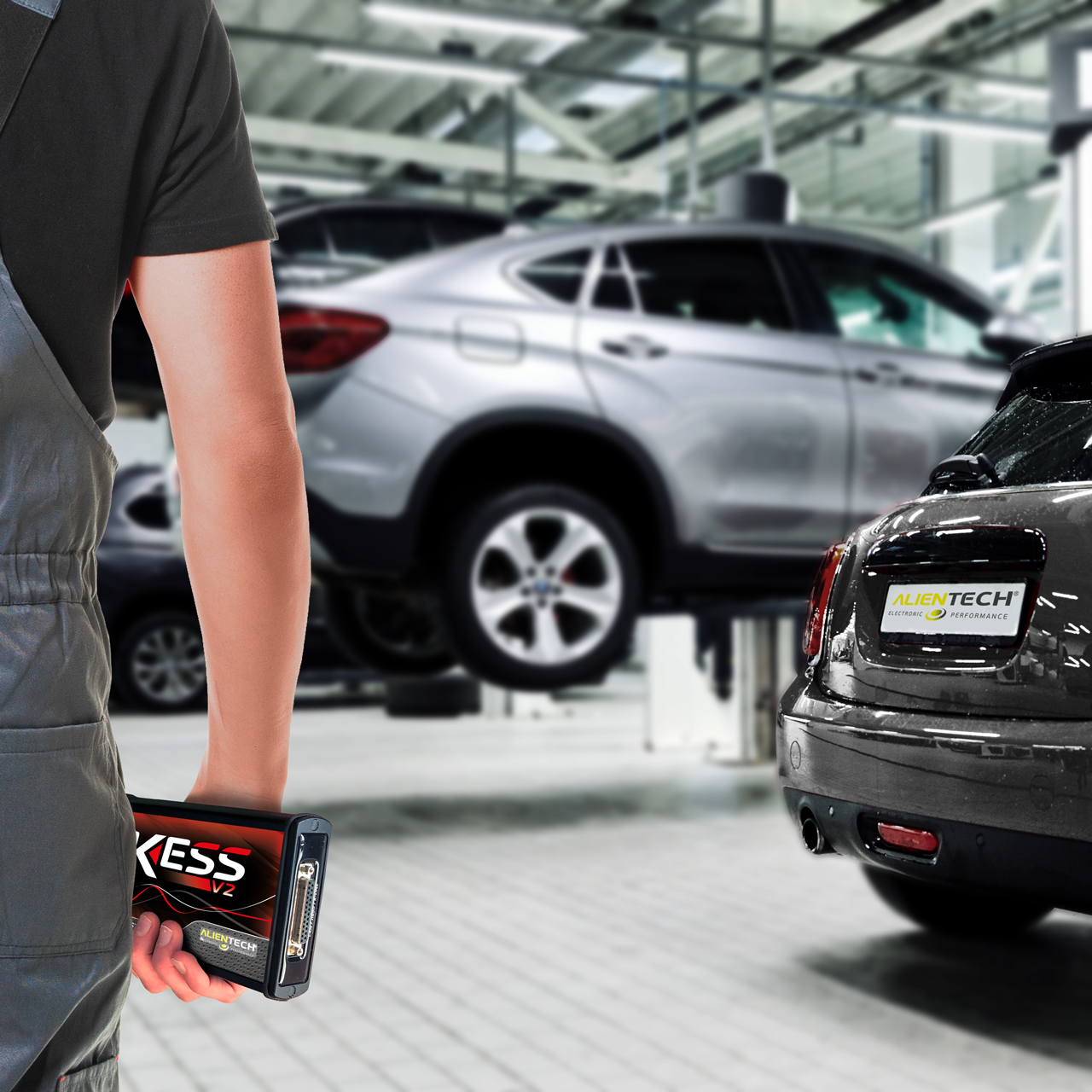 bFlash MASTER Tool
ECU programming
Diagnostics
Datalogging
Emulation
ECM Titanium
ECM Titanium is our remapping software which interprets and modifies with precision and simplicity, the operating data of the ECU and TCU.
Highly effective in its editing operations and easy to use, enabling fast and easy recalibration. Professional's recognize in ECM Titanium the ideal software to realize the maximum potential of each vehicle.